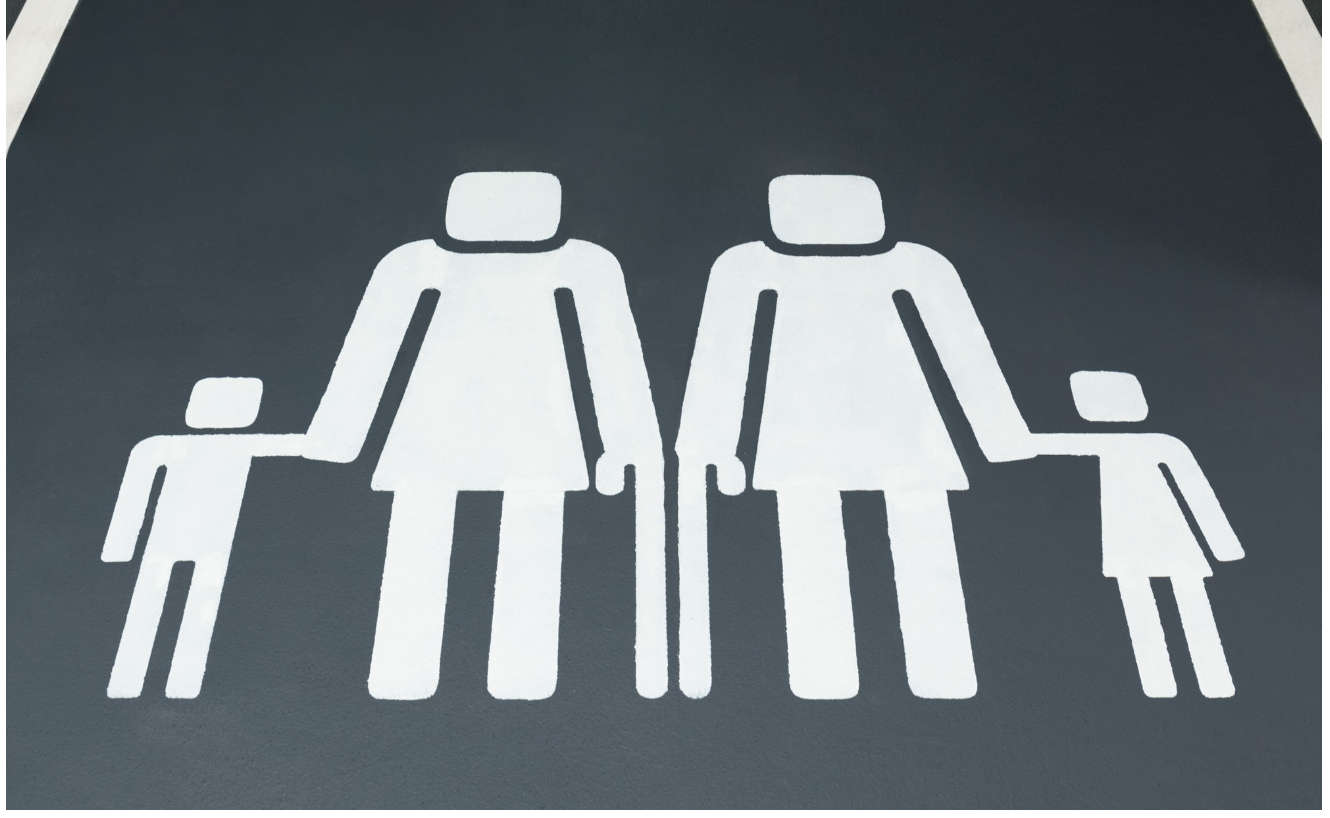 Grey London and Volvo redesign family parking icons for Pride
Most brands use the rainbow flag to commemorate Pride, releasing limited edition products and packaging or posting messages declaring their support for equal love on social media. But Grey London and Volvo have taken a different approach – redesigning the family parking icons at Westfield London shopping centre to make them more inclusive.
The icons depict same sex and single parent families. Another icon shows a child with four adults in recognition of extended families and parents who have separated.
zdroj zde